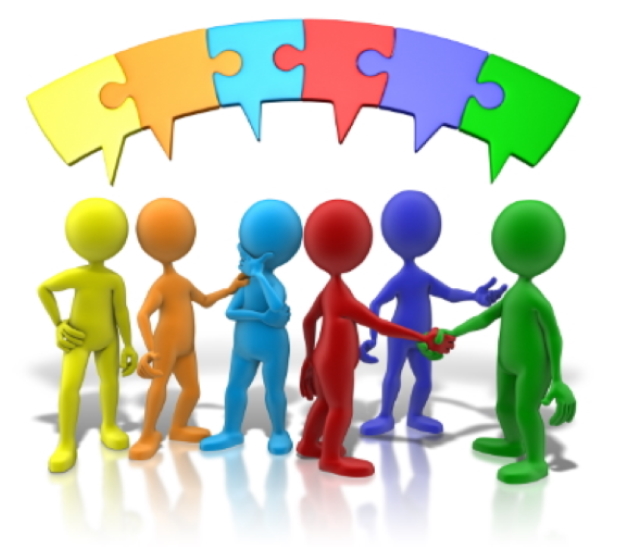 Complex industrial automation tasks require a wide range of resources in several different areas and optimal organization of work.
 Requirements in one form or another include:
High production efficiency due to the automation of the process or production unit;
Possible short-term return on investment;
Absence of unscheduled production interruptions;
 The main restrictions to the contractor are:
Fixed time limits for project implementation;
Opportunity for future development;
Fixed budget;
 Our way of meeting the requirements, respecting the limits of the contractor role, includes a V-model project implementation organization, intensive communication with the client at various stages, providing the necessary service and maintenance documentation, warranty and post-warranty service. We believe that the mutually beneficial cooperation with the client throughout the life cycle of this unusual product - automation - leads to the necessary efficiency. That is why our mission and main goal is honesty, partnership and good interaction in the relations with our clients and hence improvement, joint development and prosperity.